Round 2 Post-Award Recipient Workshop
Over 350 representatives from more than 170 Round 2 recipient organizations attended the November 9-10 workshop in Herndon, Virginia. Aneesh Chopra, the U.S. Chief Technology Officer, presented the keynote speech on Nov. 10 and talked about the importance of working with partners and developing creative applications to use on the networks made possible by BTOP grants. Attendees were also able to share best practices and lessons learned on topics like compliance, reporting, and environmental issues, and have face-to-face meetings with their Federal Program Officers (FPOs).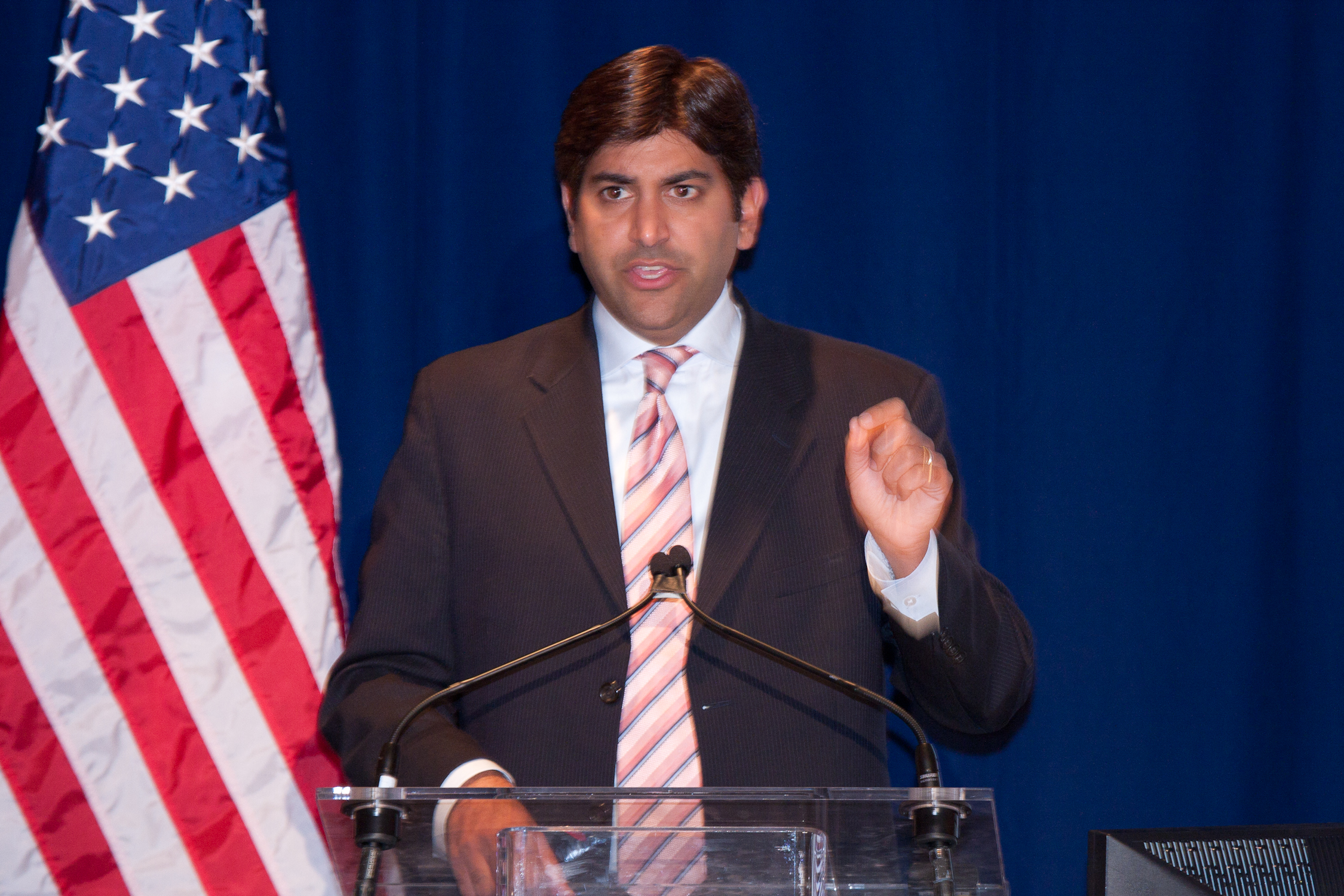 Presentations
Key Compliance-Related Issues All BTOP Awardees Must Know - Review of security interests, auditing, sub-recipients vs. vendor issues, and signage requirements.